TNR
Feral Cat Program of Georgia is a huge proponent of Trap-Neuter-Return (TNR); it is integral to our mission. We are passionate about empowering you with the information and resources you need to help the community cats in our local area (in and around Cumming and Dawsonville, GA). If you live outside of our local area, we will do our best to refer you to an organization closer to you that can help.

The Problem

You have probably seen cats living near dumpsters or in parking lots and wondered how they got there. It may have started with a young, unspayed female who wandered away from her home and became lost. Unfortunately, she becomes part of an endless cycle that exists throughout our communities. That young female can become pregnant as young as four months and can bear three litters a year. Assuming at least one kitten from each litter survives living outdoors, this cycle can produce up to 200 community cats (also referred to as stray or feral cats) a year. As the number of cats increase so does their suffering; as they compete for food, become sick and fight among themselves for territory. In turn, they have now become a nuisance to the humans who live around them.

The Solution – Trap-Neuter-Return (TNR)

Through TNR initiatives, volunteers humanely capture community cats (with box traps), transport them to a veterinarian for spay/neuter surgery, vaccinations, and eartipping (the universal sign of an altered community cat), and then return them to their outdoor homes. TNR improves the lives of cats, addresses community concerns, reduces complaints about cats, and stops the breeding cycle. The co-existence between outdoor cats and humans in our shared environment is also improved. When used correctly, TNR breaks the cycle started with that one little female cat; it saves cats' lives.
Feral Cat Program of Georgia DOES:
Loan traps for up to 2 weeks to local area residents only. We require a refundable deposit of $75 for each trap.
Provide vouchers for low-cost spay and neuter procedures. Local area residents only. Each voucher is $40 and includes a rabies shot and ear tipping.
Provide instructions/online resources to support your TNR efforts.
Feral Cat Program of Georgia DOES NOT:
Go onto properties to trap feral cats
Trap and remove/relocate feral cats
Remove cats from occupied or abandoned properties
For additional information, or to request a loaner trap, please contact us by email at [email protected].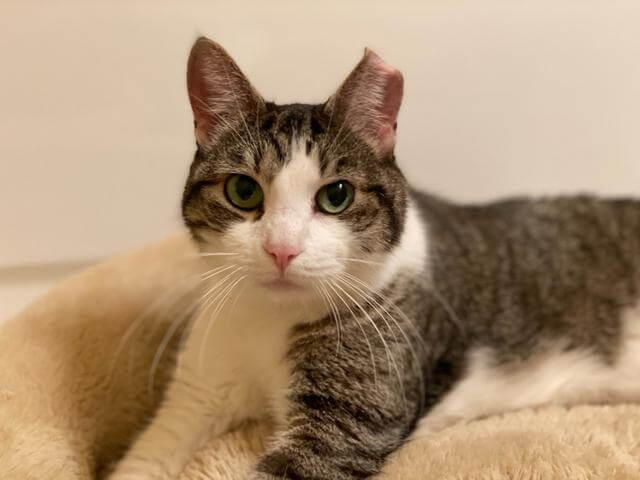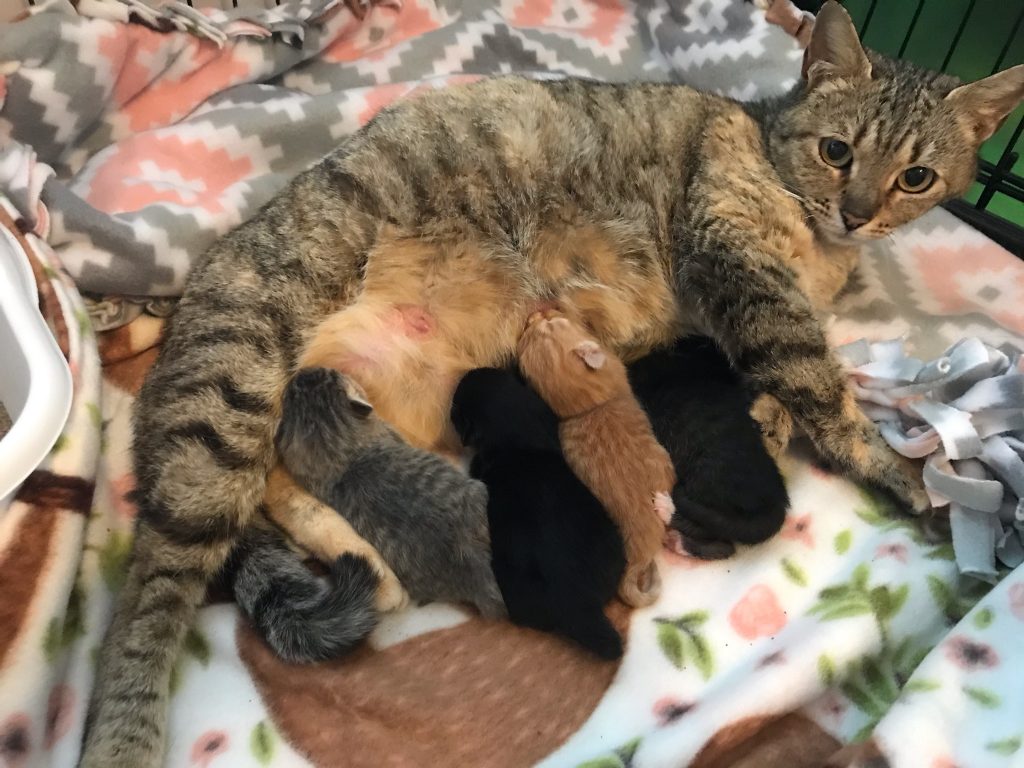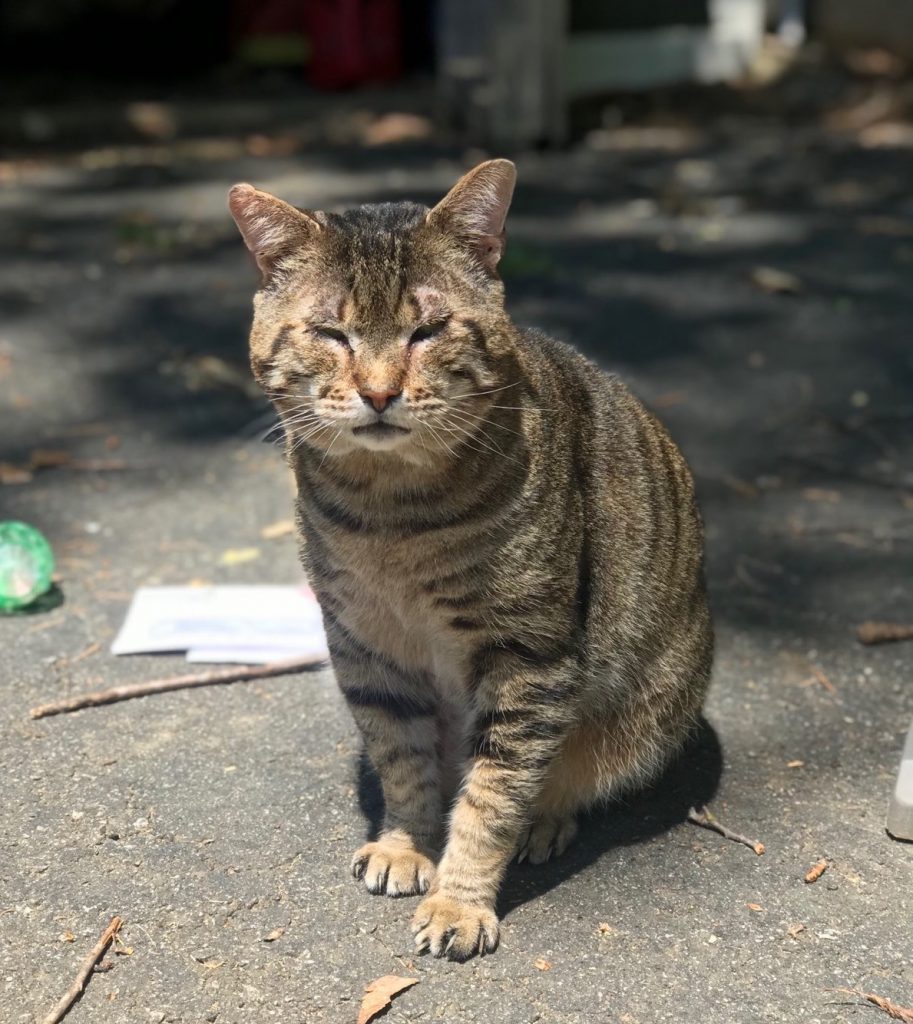 Instructional Videos
Trap – Neuter – Return: How To
You can make a difference in the feral cat population in your community.
Courtesy of Alley Cat Allies, this video explains the basic TNR steps.
Drop Trap Assembly
As shown in this video, the Tomahawk drop trap is easy to assemble.
Additional TNR Resources
Based in DC, Alley Cat Allies is one of the largest cat rescue organizations in the country. Extensive information, tips, and videos about TNR and community cats.
An Atlanta-based rescue organization with tons of information and resources on their website
A list of low-cost options for spay and neutering procedures.